The digital age brings many simplifications. But they don't always mean a shift for the better. Orlando Wood, CEO of System 1 and author of the award-winning books Lemon and Look Out, points out that advertising effectiveness has been declining since 2006. This is mainly due to the way creatives have been gripped by the media, which since the start of the millennium has increasingly moved away from narrative storytelling towards a generic concepts without faces and emotions.
However, audiences are turning away from such advertising, which reflects how the left hemisphere of the brain works – it is directed 'inwards', which  makes it increasingly difficult for the ad to be seen and to capture the viewers attention. Thats why almost 75 % of online ads do not deliver the results they are expected to. And it's precisely by connecting the dots on the creative – emotion – attention – effectiveness line.
"We need to create a spectacle to open the eyes and warm the hearts of those we want to persuade," says Wood. It's the large TV screen versus the phone screen that gives such advertising the space to shine.
Creativity plays one of the most important roles in delivering the results of advertising campaigns. So how should you design advertising in light of these findings to become more engaging and to help build brands?
Don't miss the online webinar with Orlando Wood hosted by The Global TV Group on May 12, 2022 at 2pm.
ScreenVoice magazine uploaded a new article dedicated to creativity in advertising. See also a selection of inspiring articles in the "Read on the topic" section.
PREVIOUS THEMES OF THE MONTH
DON´T MISS OUT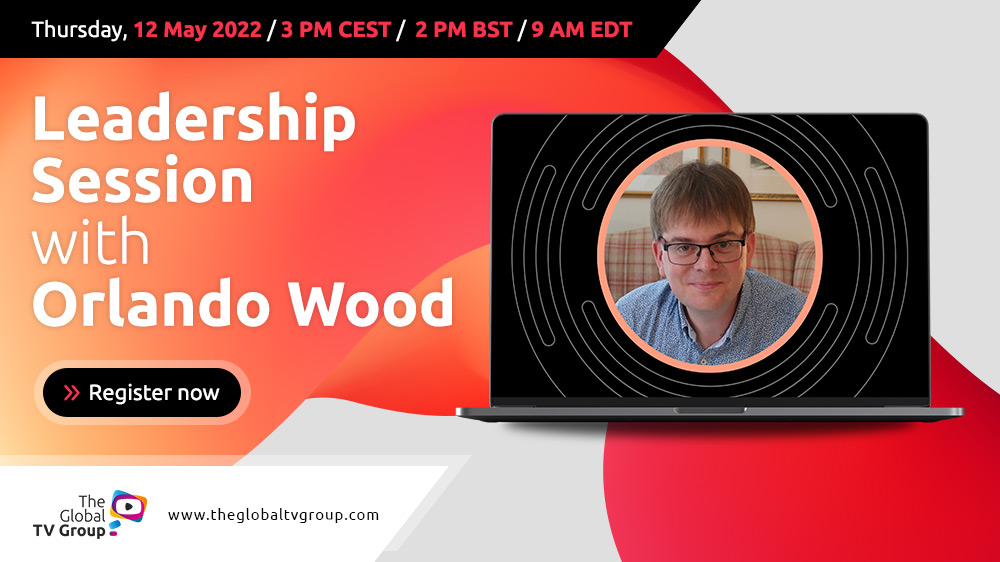 In an exclusive online discussion hosted by The Global TV Group, Orlando Wood, Chief Innovation Officer at System1 Group and author of the award-winning books Lemon and Look Out, will reveal how society's attention span has narrowed in the digital age, how this is reflected in today's advertising, and how to design advertising in light of these findings to engage and help build brands.