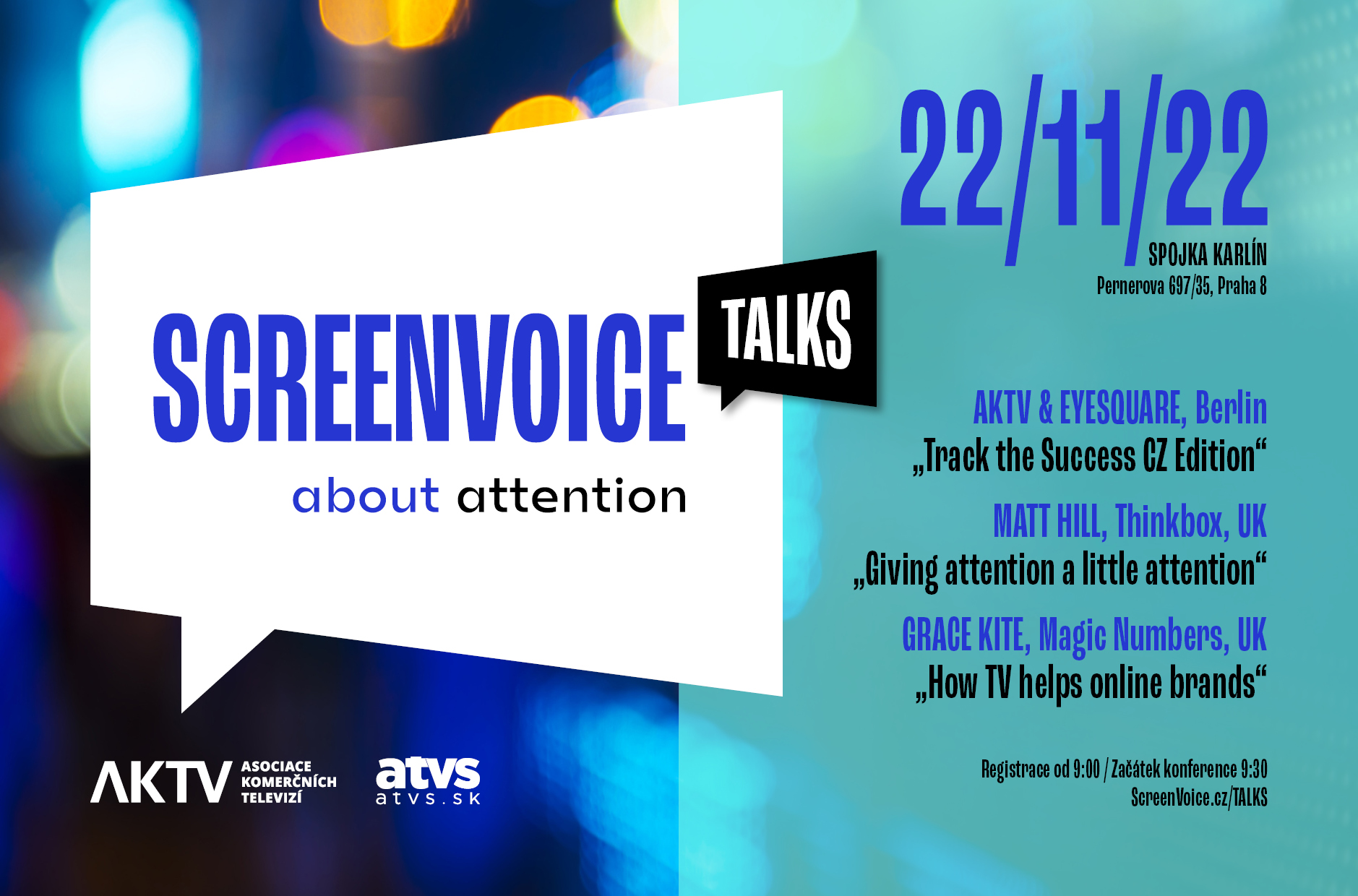 Registration, refreshment, networking
Welcome speech: Jan Vlček (AKTV); Matthias Settele (ATVS)
Matt Hill, THINKBOX, UK
Giving attention a little attention
Attention is everywhere. You can't move for people claiming it's the next big metric in advertising. There's no doubt it's crucial; no attention, no point in advertising. But what is attention, how does it work, how do you measure it (can you measure it?), and what do advertisers need to focus on in their media and creative to attract it?
AKTV & Marvin Vogt, EYESQUARE, Berlin
Track the Success CZ Edition
At this year's conference we have prepared the first ever research conducted for AKTV, the Czech edition of the unique Track the Success study, which will answer a number of questions. How is identical advertising perceived on TV, BVOD, YouTube and Facebook? Will the results be similar to German edition presented last year?
Dr. Grace Kite, MAGIC NUMBERS, UK
What TV can do for online brands
Dr. Grace Kite´s specialty is marketing effectiveness. In her presentation she will introduce us to the benefits of TV advertising for online brands, whose presence on TV screens is increasing every year.
A lot of e-commerce businesses have emerged from the pandemic with money to spend and big ambitions, and many have opted for advertising on TV. But online born businesses aren't always comfortable with advertising on TV. It's different to the media channels they grew up with, like search and paid social. In this session Grace Kite will share findings from an award winning research project on what TV done well looks like for online businesses and the results they can expect to see.
Closing summary, end of the conference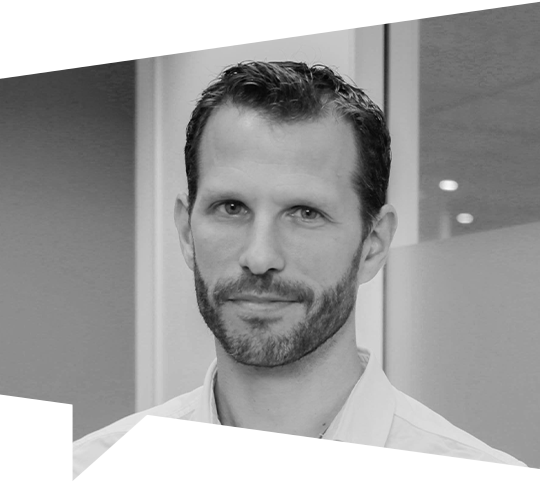 MATT HILL
Research & Planning Director of Thinkbox
Funded by the commercial TV companies, Thinkbox is the marketing body for commercial TV in the UK, in all its forms. Thinkbox works with the marketing community with a single ambition: to help advertisers and agencies get the best out of today's TV.
Prior to joining Thinkbox in 2015 Matt worked at Channel 5, heading up their Planning & Insight team and representing the broadcaster at the BARB board. Prior to C5 he had roles at Virgin Media and Attentional.
Recent Thinkbox research studies include the TV playbook for online brands, which explores the role that TV advertising plays for online born brands looking to step change their growth, 'Signalling success' which unravels the relative ability of different media environments to deliver implicit signals of brand strength, 'Demand Generation' which drew on Group M's econometric databank of £1.4Bn of media spend across 50 brands to uncover the principles of planning for effectiveness & 'The Age of Television', which untangles the role video plays in our lives and the need states which define our video viewing habits.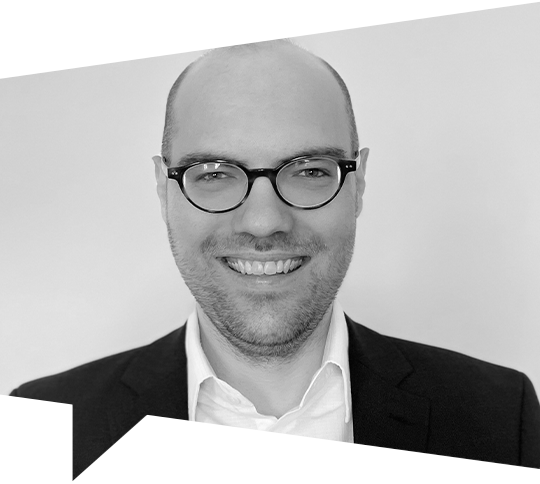 MARVIN VOGT
Consumer Psychologist and Research Consultant
EYE SQUARE

Marvin Vogt has been working as a Research Consultant in the Brand and Media Experience Unit of eye square since 2020. He leads qualitative and quantitative market research projects on behalf of international clients, with a focus on advertising impact and brand perception. Of particular interest to Marvin are also basic psychological studies that examine individual effects of marketing activities in more detail. The goal of Marvin and eye square is to cover perception, reaction and impact using a combination of technical, implicit and explicit methods.
Furthermore, Marvin is an expert on media research and has already conducted several high-profile studies about video usage: In 2021, he has investigated the effectiveness of TV advertisements in the recent media ethnography "Track the Success" for Screenforce. With his latest study "Mapping the Moods", Marvin has also made a significant contribution to further understanding the psychological motivations and intentions of video users.
Besides his work for eye square, Marvin is also a university lecturer and teaches empirical research methods and marketing.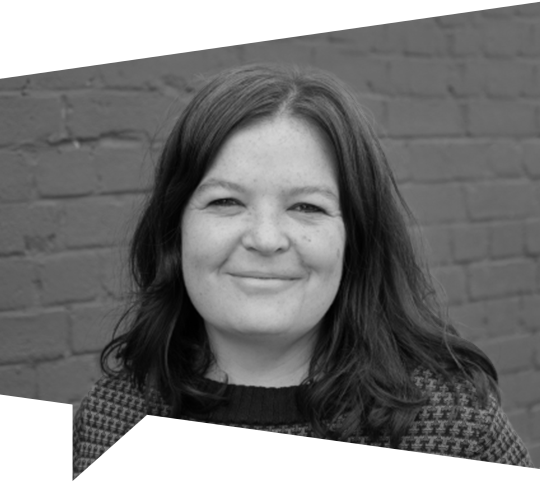 DR GRACE KITE
Economist and Founder of Magic Numbers
Grace is a business economist who has analysed effectiveness in all advertising buying categories. Grace founded the business now known as Magic Numbers in 2010. Her work has contributed to 12 IPA Effectiveness Award winners plus a Cannes Lions Grand Prix, and she's been a technical judge for the IPA and WARC effectiveness Awards. She writes regularly for Marketing Week and WARC.
Grace has the kind of people skills you rarely see in data people. It allows her to tell stories that enable change. That's why her findings don't just sit on the shelf. Instead, they bring real progress towards clients' business targets and their career goals.
In 2021 Grace convened the Advertising Research Community (ARC) supported by the IPA. The ARC is an initiative to collect data from non-awarded cases in order to learn more about effective marketing. The analysis is peer reviewed and the ARC invites contribution from econometric suppliers world-over.
There are mixed purple parking zones in the area where parking is available for a fee. However, it can be more difficult to find a free parking space on weekdays.
Parking zones here.
Tram:
Karlínské náměstí – cca 7 minut by walk from Spojka.
Křižíkova – cca 4 min by walk
Metro:
Křižíkova – 4 min by walk
Metro, Tram, Bus Florenc – cca 10 min by walk
Bus:
Pernerova – cca 10 min by walk